Support Your Local Box Fundraiser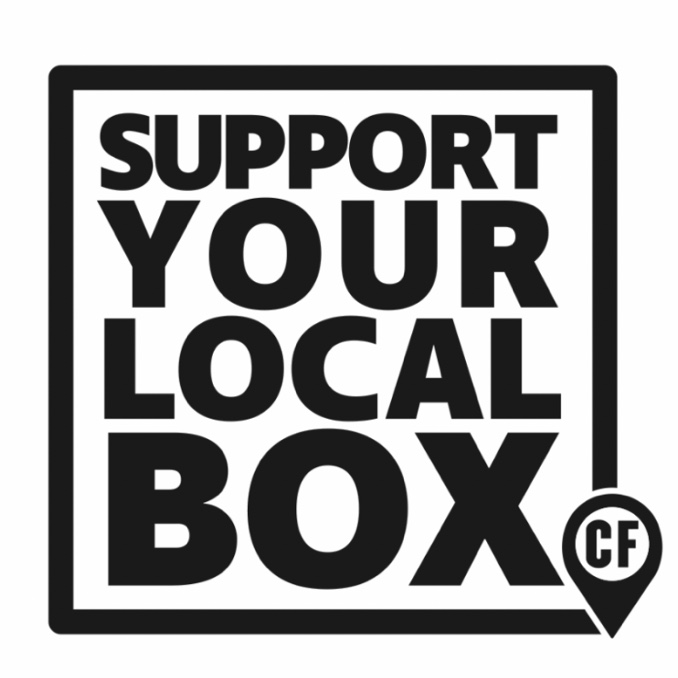 CrossFit has put together a three week event (kind of like the Open) to support Affiliates who are dealing with closures. The workouts will be doable with equipment you have at home and of course, can always be scaled.

You can participate for free if you need to or you can donate to the cause. 100% of your donation will go to the Affiliate you designate. We are overwhelmed with your support thus far and encourage you to donate to ANY Affiliate (Box) that needs your help.
We will be programming the event WOD at some point in each week to make it easy for you.

Let's join our worldwide community in supporting each other!