Rest Day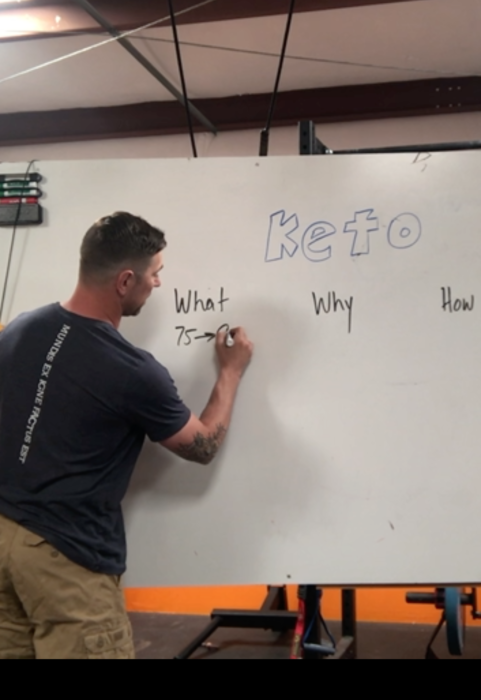 Take a well deserved Day of Rest.

We wish all of our MHS Graduates a heartfelt Congratulations!
Today, John brings us the latest installment in our Rest Day Series focusing on Nutrition. In this episode, he starts to break down some of the common nutritional approaches beginning with the Ketogenic Diet. Check it out here.