Saturday, December 18th, 2021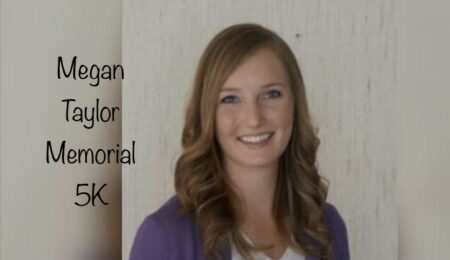 WORKOUT OF THE DAY
Warm Up:
Running Warm Up
Calf Stretch

Skill:

WOD:
Megan Taylor Memorial 5K any way:
Complete a 5K of your choice: run, row, ski- solo or partner/group.
This 5K is in memory of Julie Faucett's daughter Megan.  If you are able to donate, here is a link to the go fund me:  Support Megan Taylor's family   Let's support Julie and her family the Agoge way!
Skill/Mobility: