REST DAY
It has been another amazing week of seeing you guys out there getting it done. We have been a part of a lot of conversations lately about community and it has never been more apparent to us that the heart of Agoge is not in a building but in each and every one of you and how you support each other. Thank you, from the the bottom of OUR hearts.


For your Rest Day education, Leah explains some basic principles of designing workouts for kids.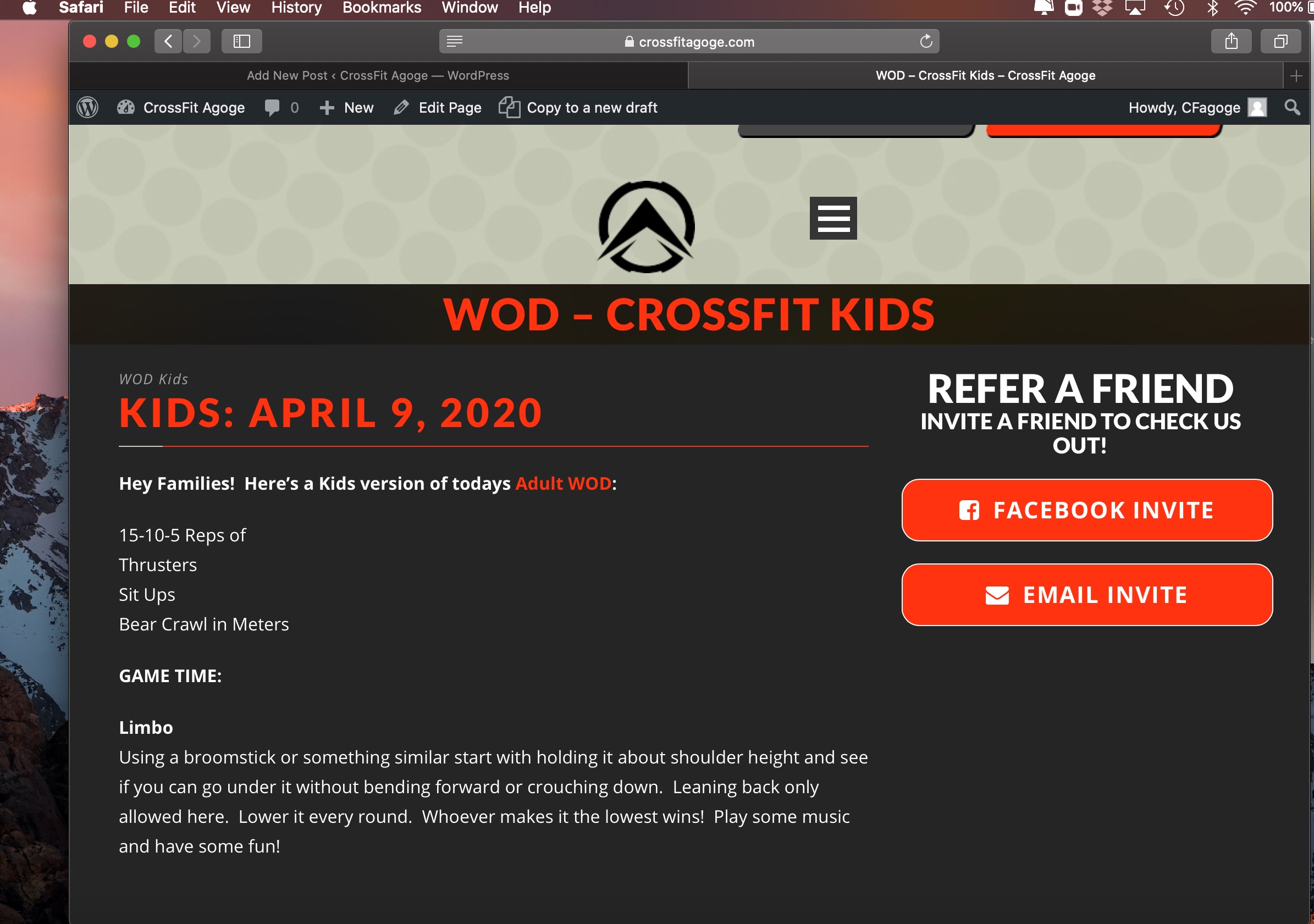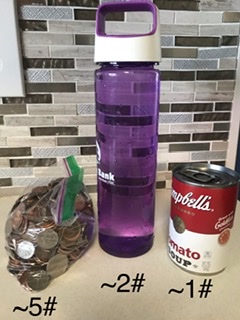 We are now positing a Crossfit Kids version of each Daily WOD on our Kids page, but you can always freelance it if you understand the basic concepts.
Learn how to scale time or reps, substitute movements appropriately, and keep the focus on the most important aspect of every Crossfit Kids workout, which is KEEP IT FUN! You can view that info here.