On order of the Governor…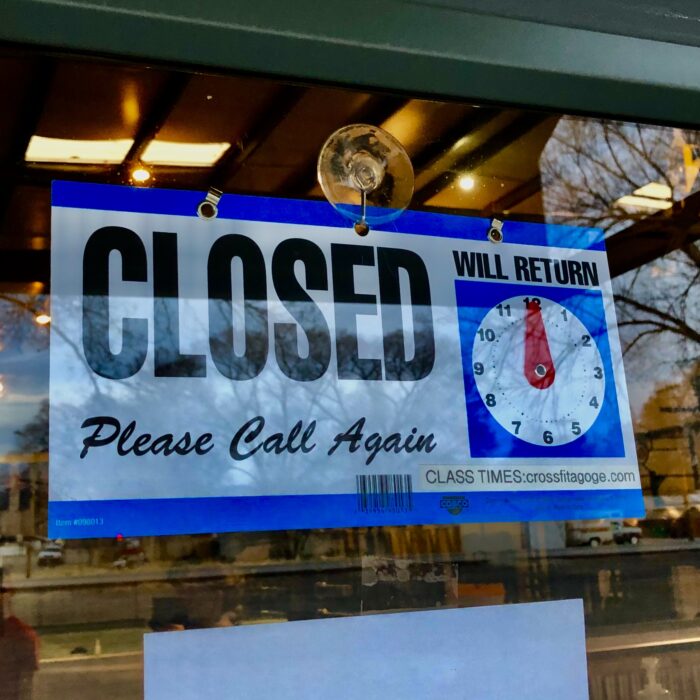 We are required to close our doors for 30 days.
Do not panic. We are hard at work figuring out how we can continue to help you meet your health and fitness goals. Stay tuned here and to our FB/IG feeds for information as it becomes available. As always, you can email us via the contact tab above with questions or concerns.
Rest assured that we will not abandon our mission at this critical time.