REST DAY
We are so happy to see Families working out together. You will be able to find CrossFit Kids versions of the daily WODs here going forward, but you can always freelance it if you understand the basic concepts.


For your Rest Day education, Leah explains some basic principles of designing workouts for kids.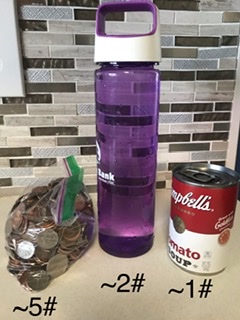 Learn how to scale time or reps, substitute movements appropriately, and keep the focus on the most important aspect of every Crossfit Kids workout, which is KEEP IT FUN! You can view that info here.