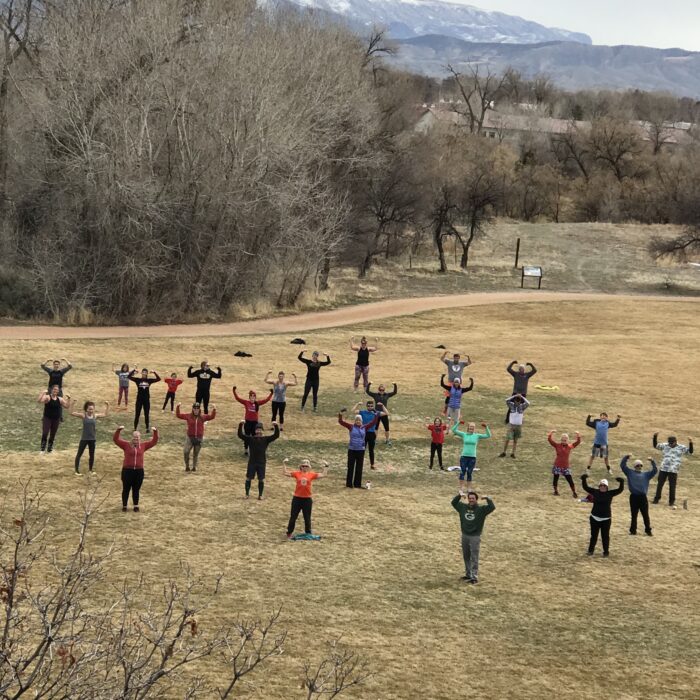 Rest Day
Exercise is as important as ever for us physiologically and psychologically. But, in all this madness, don't forget to take Rest Days.
Go for a hike, bike ride, or even just sit on your back porch and enjoy fresh air and sunshine. Yesterday's WOD will still be available tomorrow. You can always catch up if you miss a day. Have a great one!
Check out the video message we sent out via Instagram. We are posting lots of content there and members are sharing photos and videos of their #wodsathome. We totally respect all the reasons people choose to avoid social media (especially now) but we just wanted to let you know that our community is still here, sticking together as much as we are able.