Save the Date: Saturday Outdoor Community WOD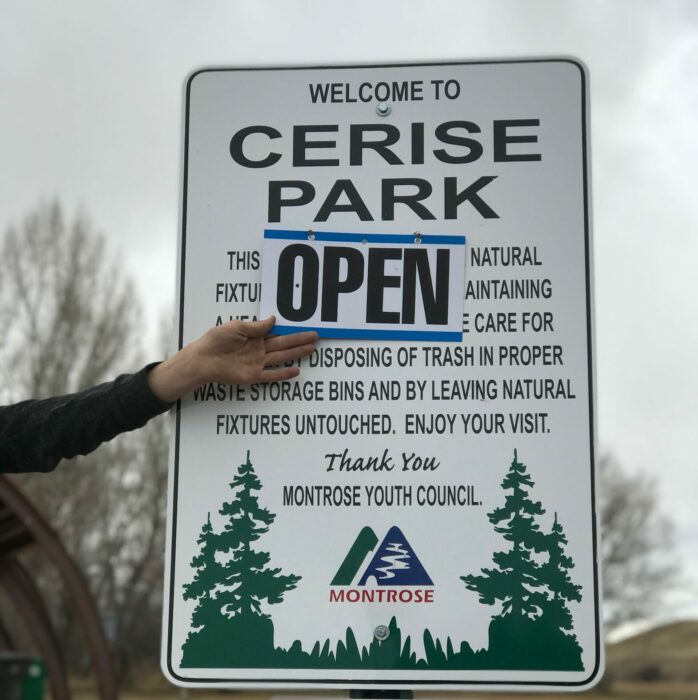 We are incredibly excited to announce that the City of Montrose has opened up their Parks and outdoor spaces to fitness facilities who are currently subject to the state mandated shutdown. They, like we do, feel that we need to pursue any and all safe ways to support our physical, mental, and social wellbeing. We did not have to think twice.
Join us at Cerise Park at 10am on Saturday, March 21st for a community workout. All ages and abilities are welcome and encouraged. Safe distancing, appropriate scaling, and the world class coaching you have come to expect will be there. We hope to see you too!
Stay tuned for details.