Everyday Warrior 2020 Battle Series has begun!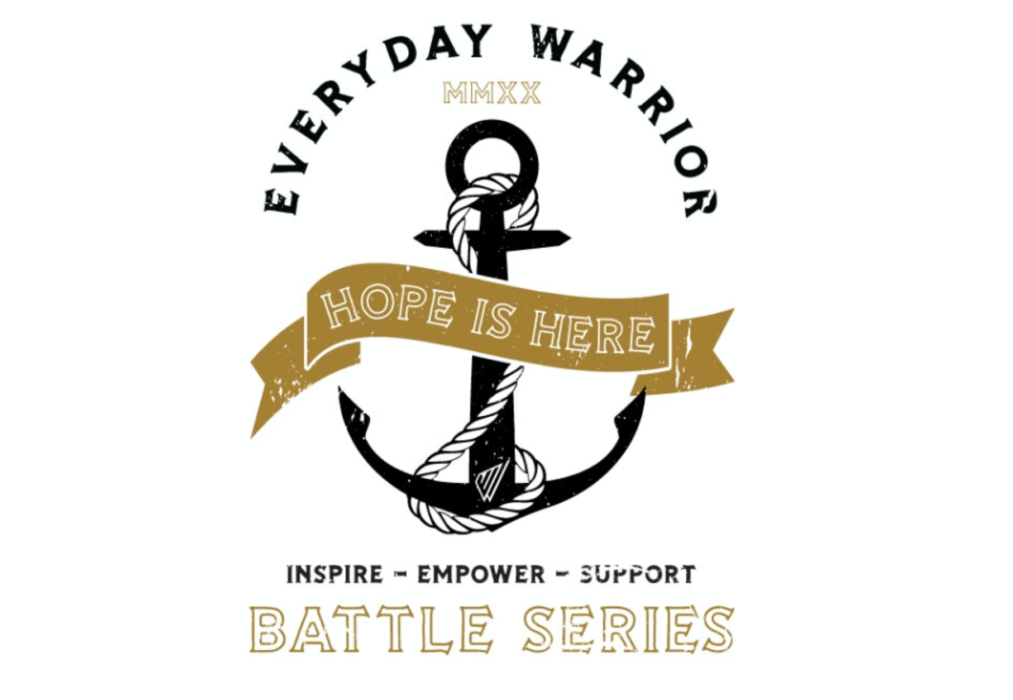 For many years now CrossFit Agoge has joined forces with Everyday Warrior Foundation to help those that are battling cancer. Their mission is, "to support Crossfitters with cancer, ensuring that no one fights alone."
Please join us this year supporting this excellent cause by doing the Battle Series with us. There will be 3 workouts from August 3 to August 24 which will not be programmed for the gym but we try to meet up and do the WOD together whenever possible. Everyday Warrior promises to make each workout flexible and scalable for every athlete and every gym especially during the pandemic.
Please consider donating to this great organization, or better yet, register for the workouts.